The game will be available for Switch, PS4 and Xbox One in a few hours! Welcome back to Monster Land! (Exact time depends on your region and platform)
---
June/July EDIT The game is now also available in many more formats, including Steam and GOG (Windows, Mac, Linux).
All the links:
Digital versions
Packaged versions (w/ reversible retro cover, manual, mini-cd, pvc strap)
Packaged versions for Korea, Hong Kong, Taiwan, Singapour
Packaged Switch version (Asia) via Arc System Works: Play-Asia, local stores, etc.
Packaged PS4 version (Asia) via Arc System Works: Play-Asia, local stores, etc.
Limited Run Games packaged versions (sold-out)
Limited Run #73 PS4 version (w/ reversible western retro cover, retro manual): LRG (sold-out)
Limited Run #73 PS4 collectors edition (w/ reversible western retro cover, retro manual, 2 CDs soundtrack, poster, ten artwork cards, big outer box): LRG (sold-out)
---
Launch trailer
If you like it, please help us share the trailer and news about the game launch!
WONDER BOY: THE DRAGON'S TRAP is out in a few hours! / Switch, PS4, XB1 / Trailer: https://t.co/DsNFv2qkIn + Blog: https://t.co/BA6WHNGL3k pic.twitter.com/BRjOgpHgGl

— Lizardcube (@lizardcube) April 17, 2017
Links
FAQ
Price?
$19.99
€19.99
¥2200
And equivalent price depending on your region/platform.
Performances?
The game runs identical and at 60 FPS on all platforms.
Regions? The game should be available in most regions of the world:
Americas: Switch, PS4, Xbox One.
Europe: Switch, PS4, Xbox One.
Japan: Switch, PS4.
Australia, New Zealand: Switch and PS4 only. Xbox One version will arrive later.
Asia (other than Japan): we are working on bringing the game to you, please hold on for a while.
Switch users: it is really easy to access the eShop from other countries on any Switch. Look it up if you can't find the game in your local eShop ;)
Languages? The game supports the following languages, regardless of which region you downloaded it from:
English
Japanese
French
Italian
Spanish
German
Brazilian Portuguese
Package size?
The game is about 900 MB (may vary depending on the platform).
Windows/Mac/Linux version?
We are working on a computer version and it should arrive later. We hope to have the Windows version available in June, but please don't quote us on that yet ;) You can check the Steam Page already and wishlist the game on Steam to receive news when we have it.
Physical release?
The game is a digital download only. We are investigating the possibility of doing a physical release later, however if it happens it probably wouldn't be for all platforms/regions and may be in limited quantities. We are looking into it; please bear we us that physical goods may not be at our reach and few studios at this point know how to manufacture them e.g. Switch games. So it may or may not happen.
Turma da Mônica?
Our Brazilian friends are often asking about incorporating their famous Turma da Mônica comic character into the game, as she was incorported into the 1993 TecToy release of "Turma da Mônica em: O Resgate" for the Master System. Unfortunately that would require obtaining a license from both Mauricio de Sousa Produções and TecToy, and our project is already such a confusion of licensing that it would be too complex for us to do it in time. However we can't stop modders from trying to do it. ;)
Pictures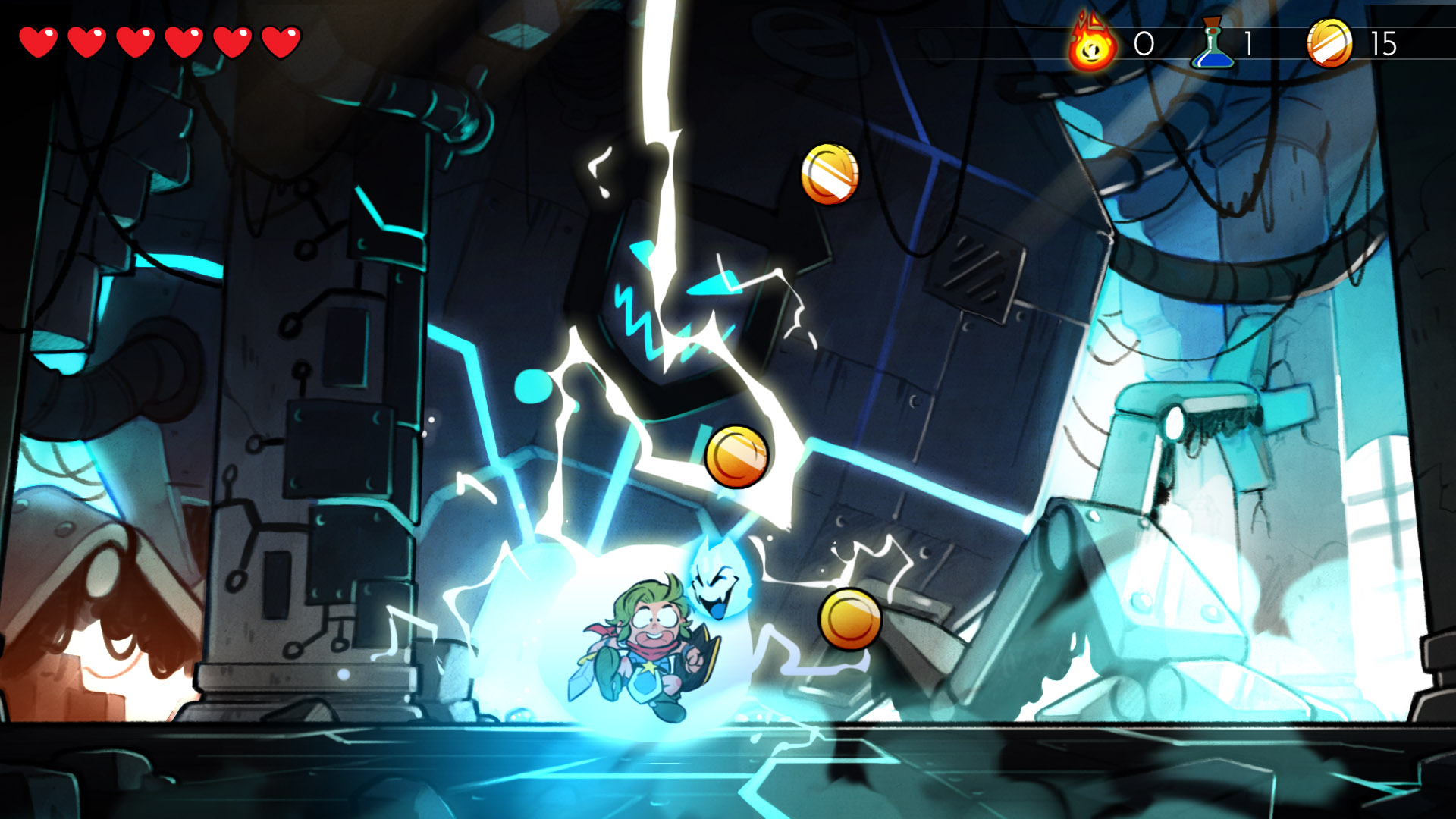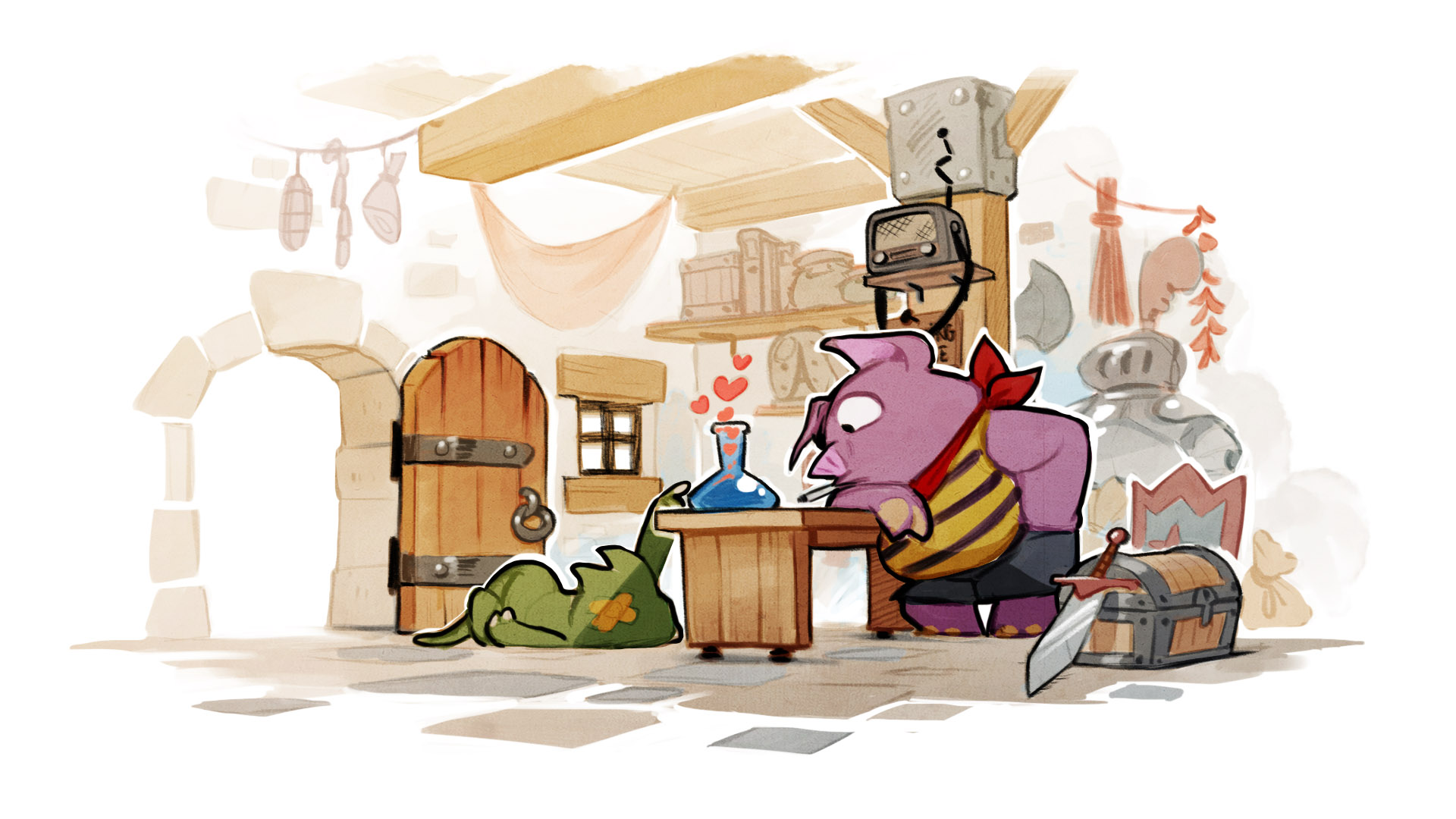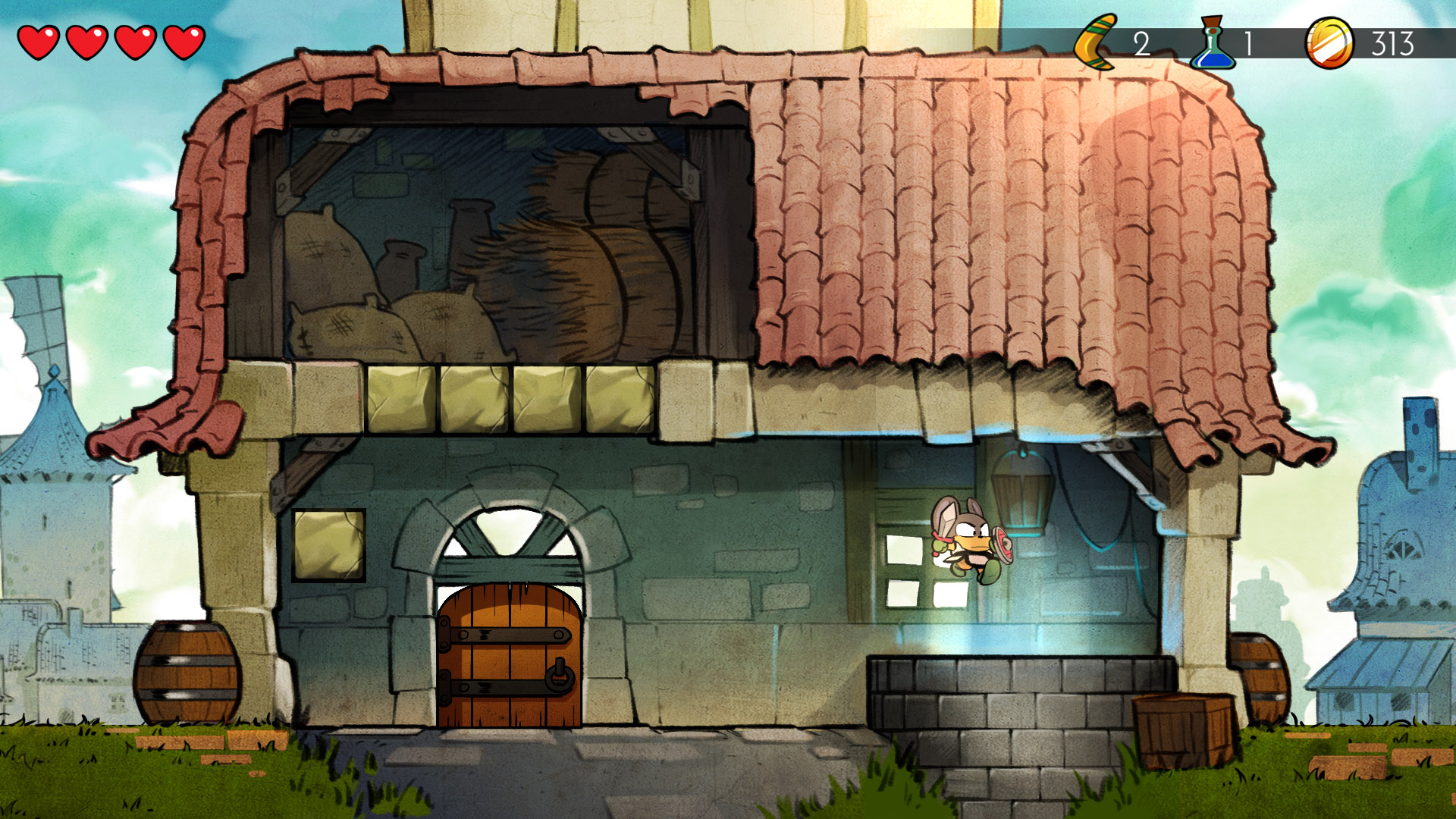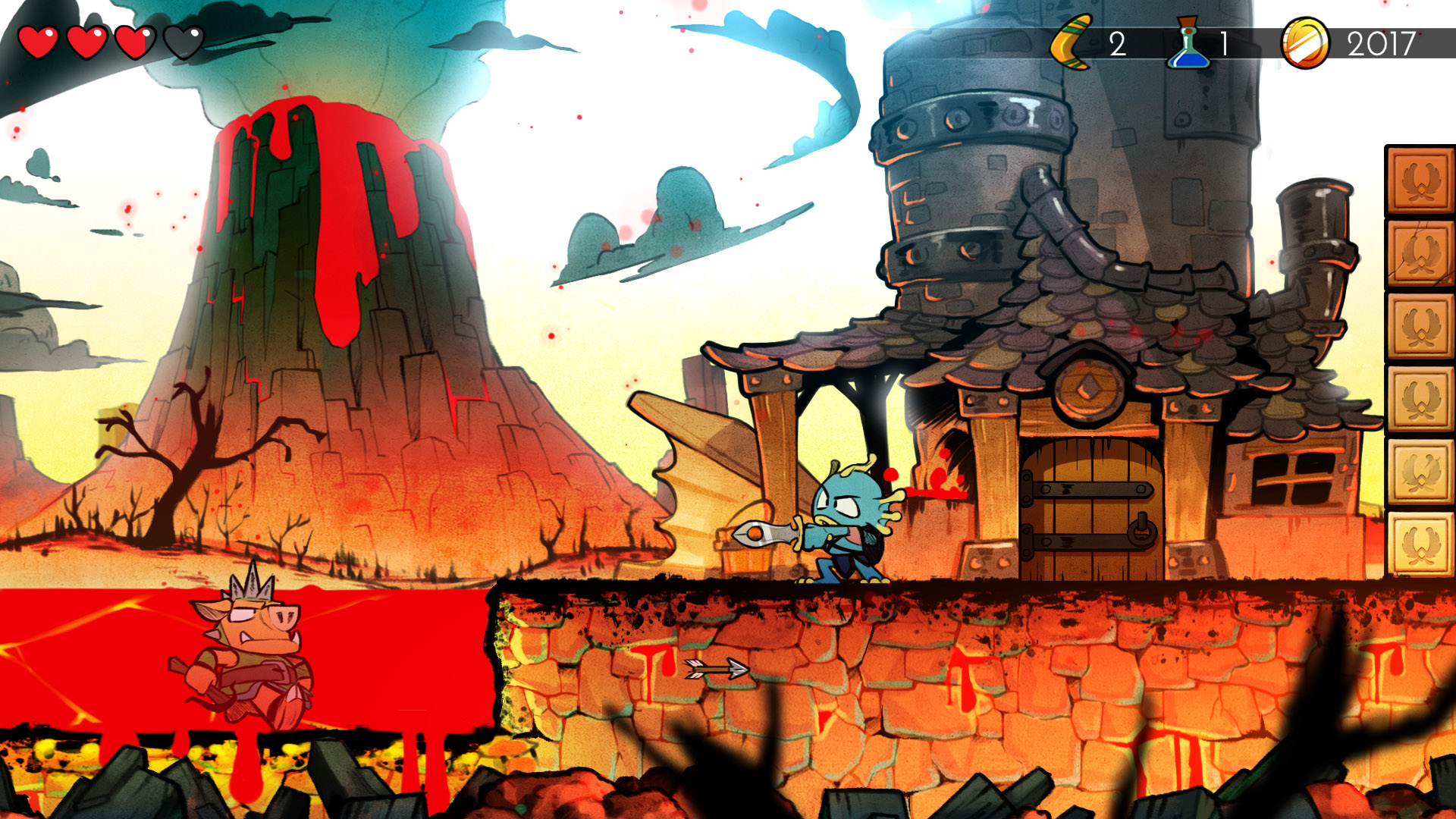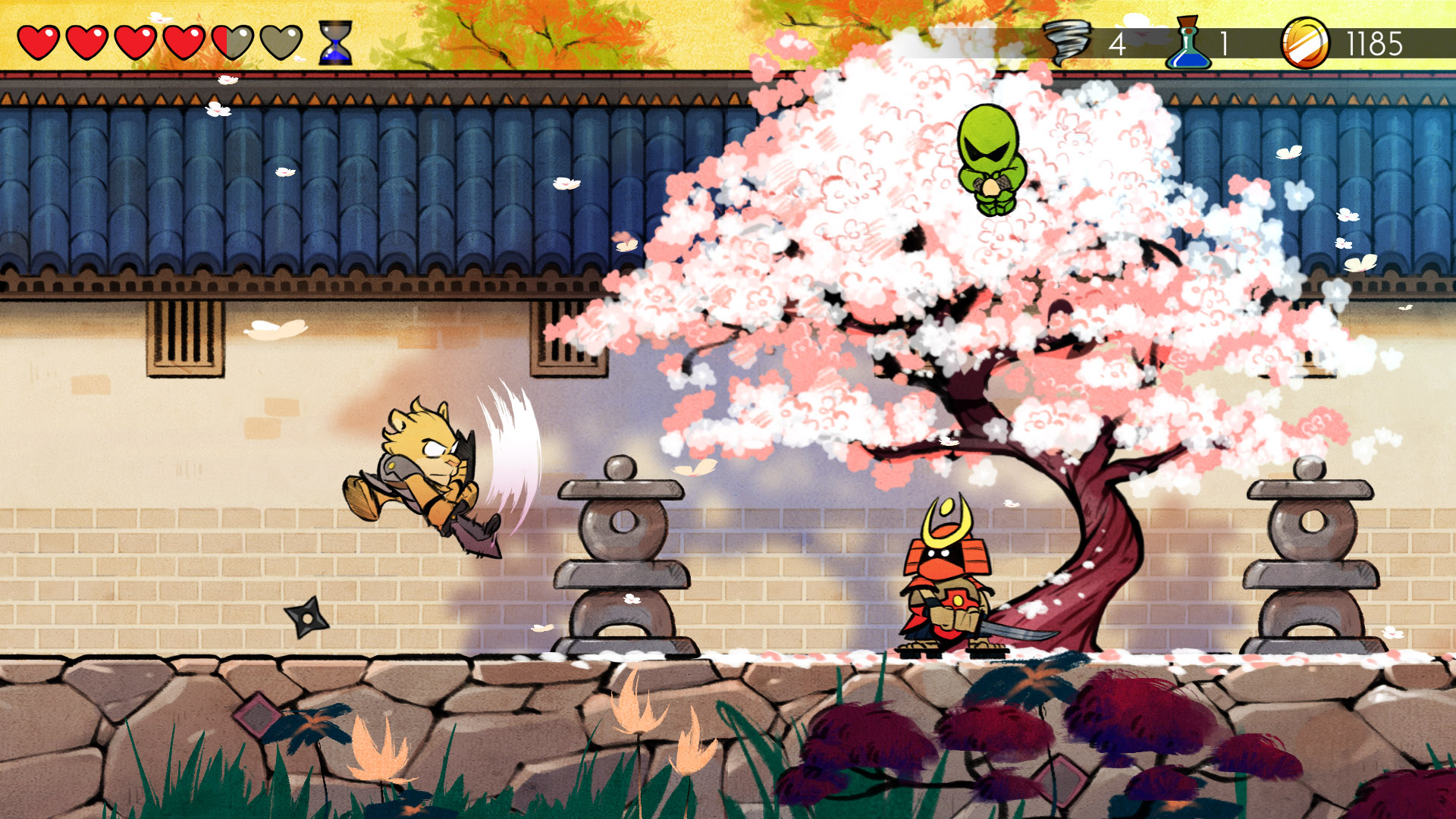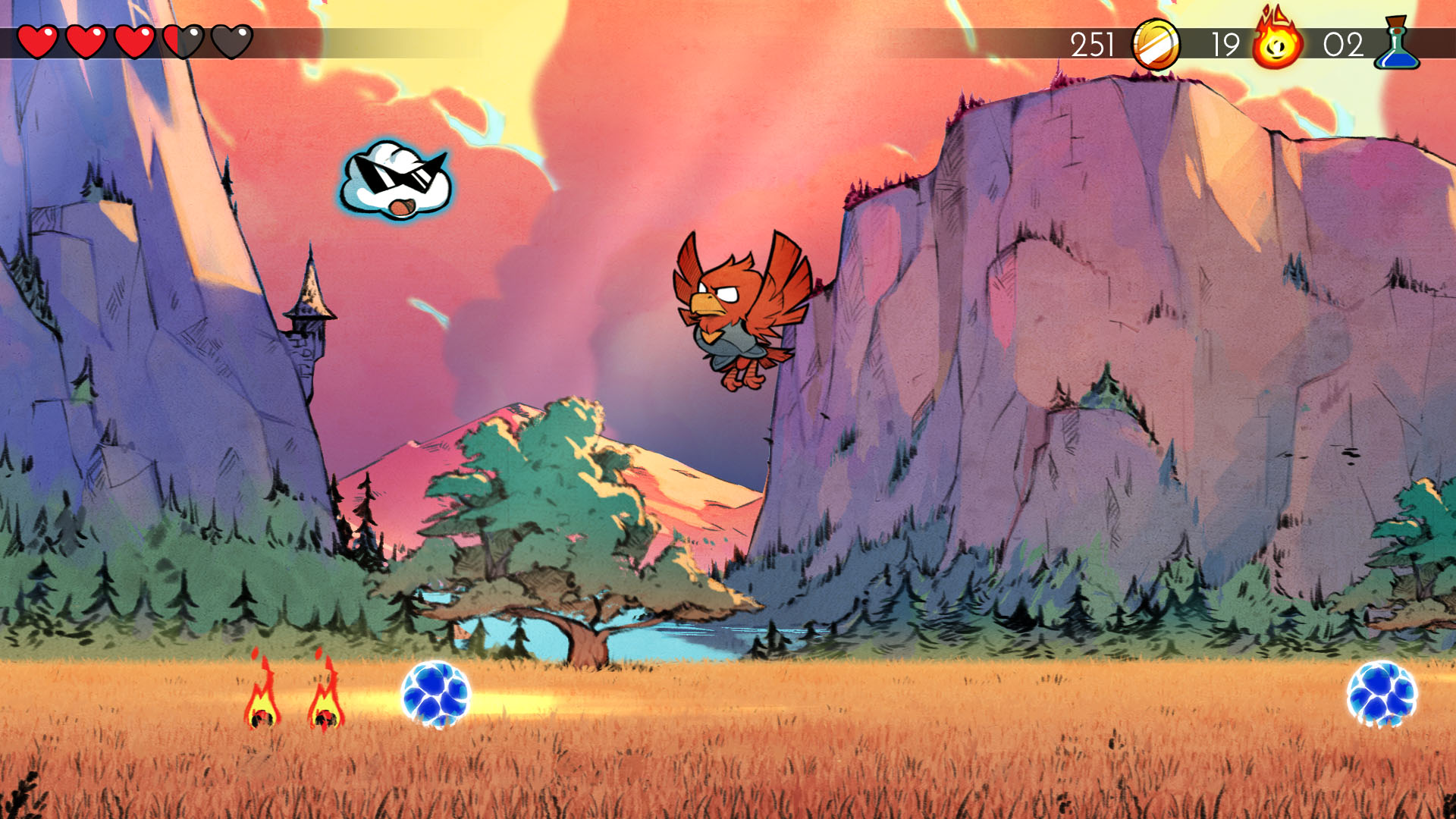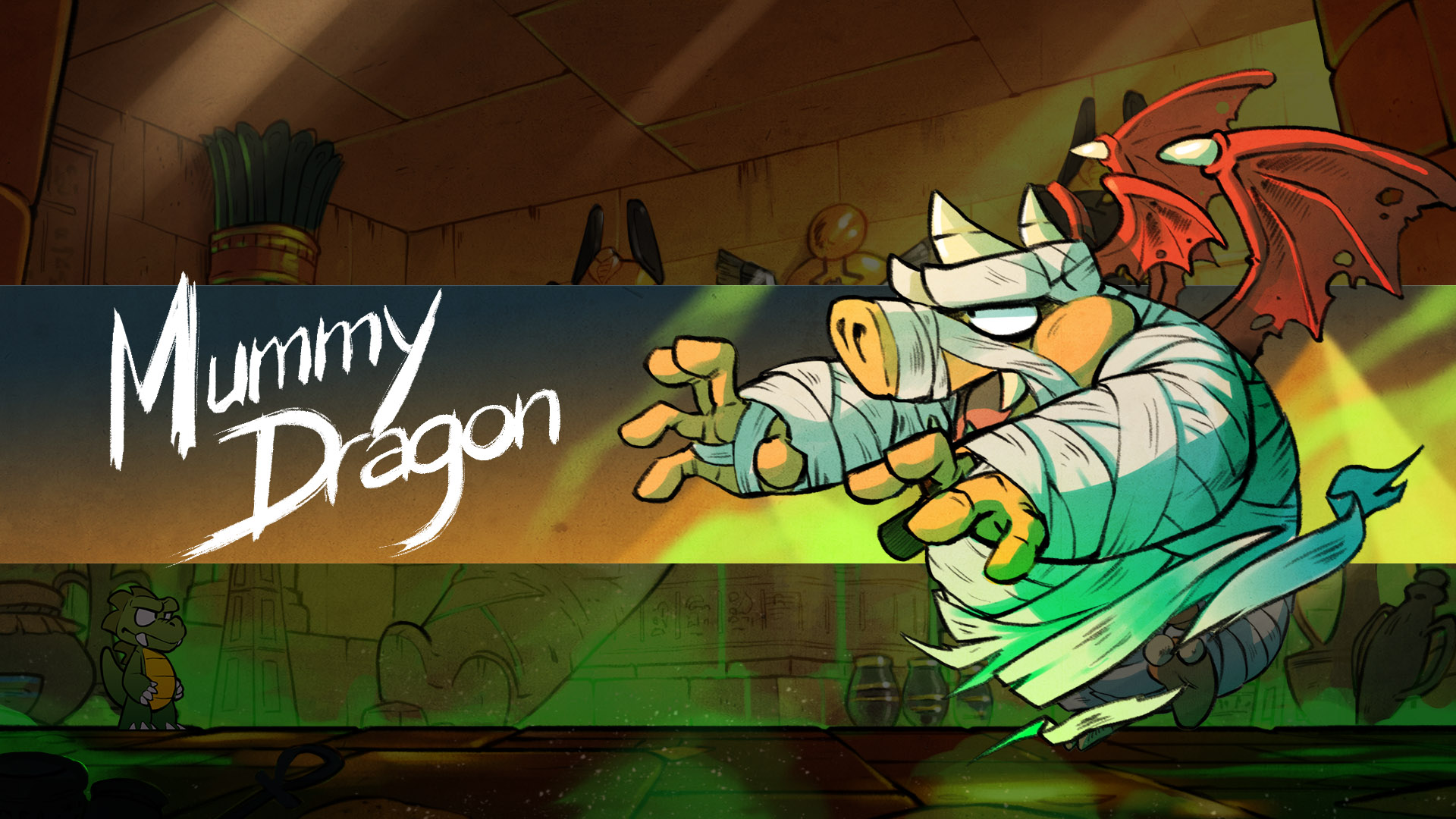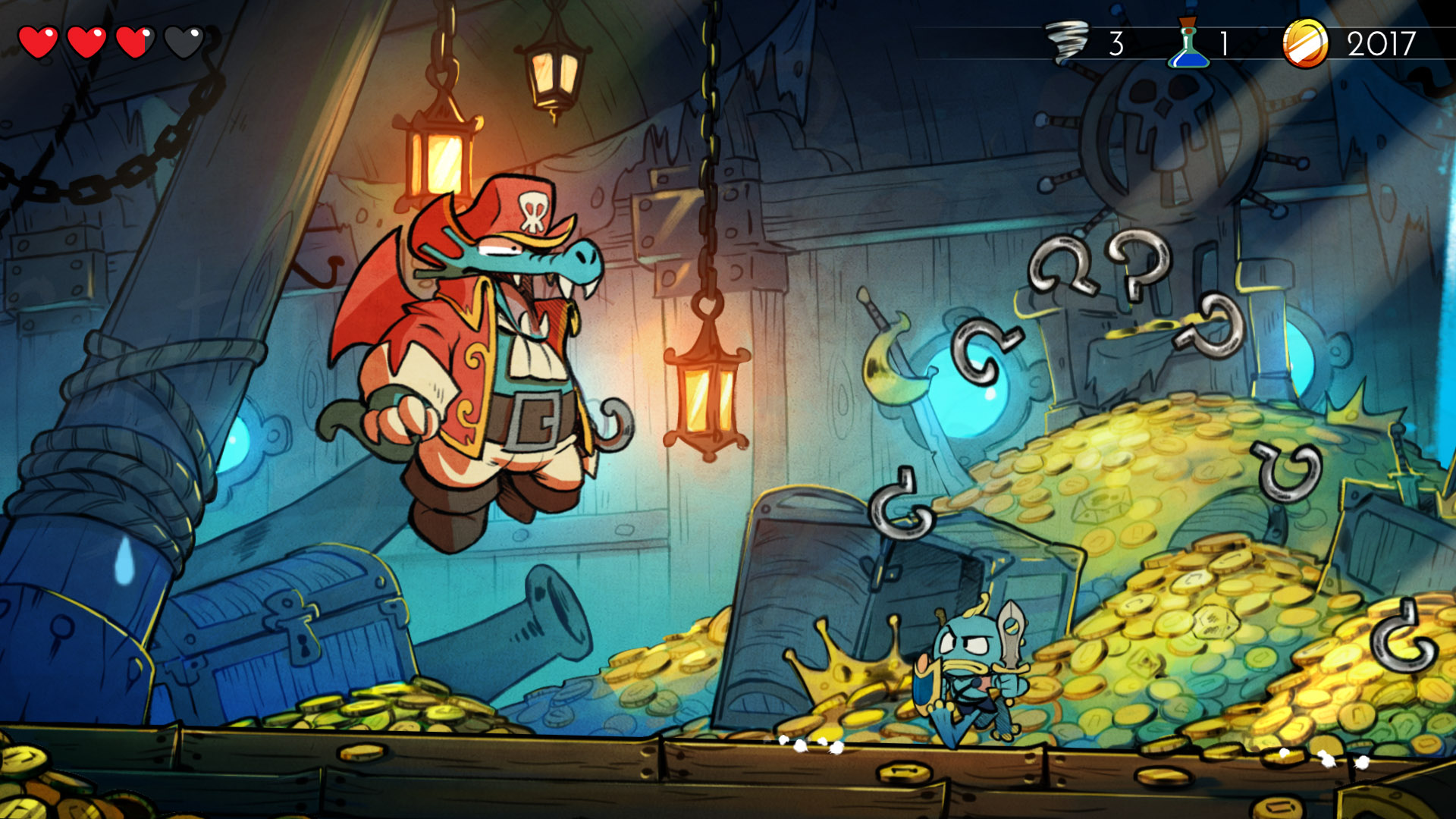 More screenshots in our press-kit.