Hello! This is Ben from Lizardcube. Small update today, but here's a little gif with rough running animations of Lion-Man. With the game featuring 5 playable animals (+ 1 Hu-Man), we want to ensure that they all have a distinct personnality and those roughs helped us define each character early on.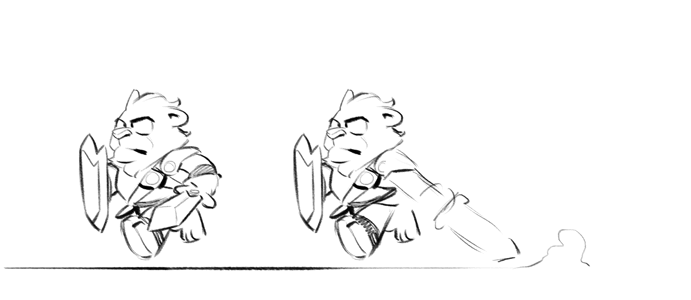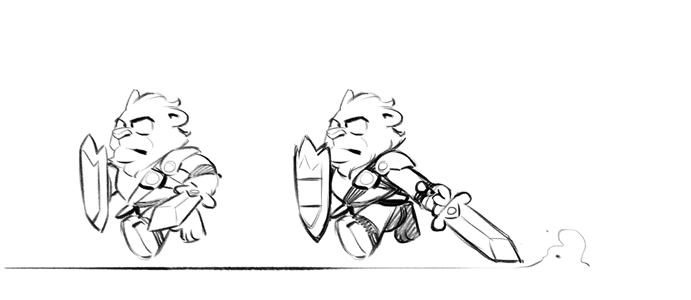 I usually do the rough animation at a slower framerate, enough to visualize the overall feeling for the game. The final animations tends to be smoother. You can compare and see the colored animated version of Lion-Man in our Announce trailer video.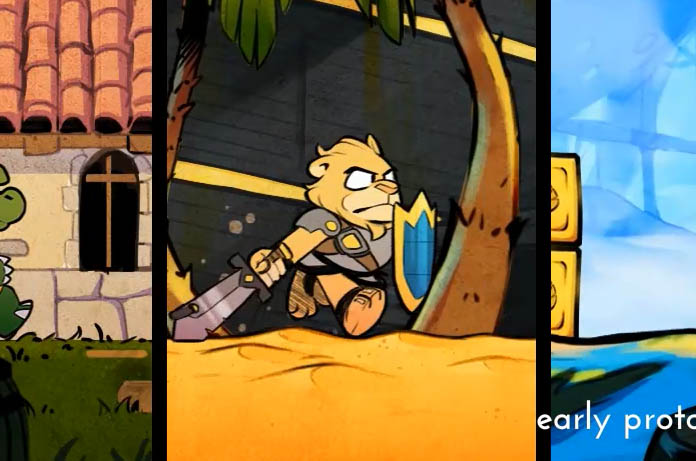 That's all for today!