An adventurous undertaking: the blog!
Dear all, we are pleased to start this blog to keep in touch with fans and give you updates about the game.
We announced Wonder Boy: The Dragon's Trap back in June and the feedback was overwhelming. The announce video has been seen more than two hundred thousands times, and the game was featured on countless websites and publications. We also received an overwhelming amount of comments, e-mails, tweets, faxes. We are trying our best to answer all of them but please forgive us that a handful were probably overlooked in the middle in the action.
If you haven't seen the reveal trailer, wait no more:
Along with a little descriptive prose written with our friend ðavid calvo:
Cursed into a half-human, half-lizard monstrosity by the Meka-Dragon,
a lonesome adventurer is facing the challenge of a lifetime!
In search for a cure, our mutated anti-hero will explore the many traps of Monster Land
and defeat many stuff-throwing, curse-wielding dragons.
How many more transformations can one hopeful body survive
as it turns into a Lizard, a Mouse, a Piranha, a Lion, and a Hawk
The six different forms of our shape-shifting hero
make up the cast of this non-stop action-adventure platformer!

We hope to use these pages to give you a peek into our development process. Some posts will be regular announcements or discussions on the game features. But we are also hoping to go more in-depth about our work on the animation, the visuals, the music, the audio design and the programming.
New screenshots!!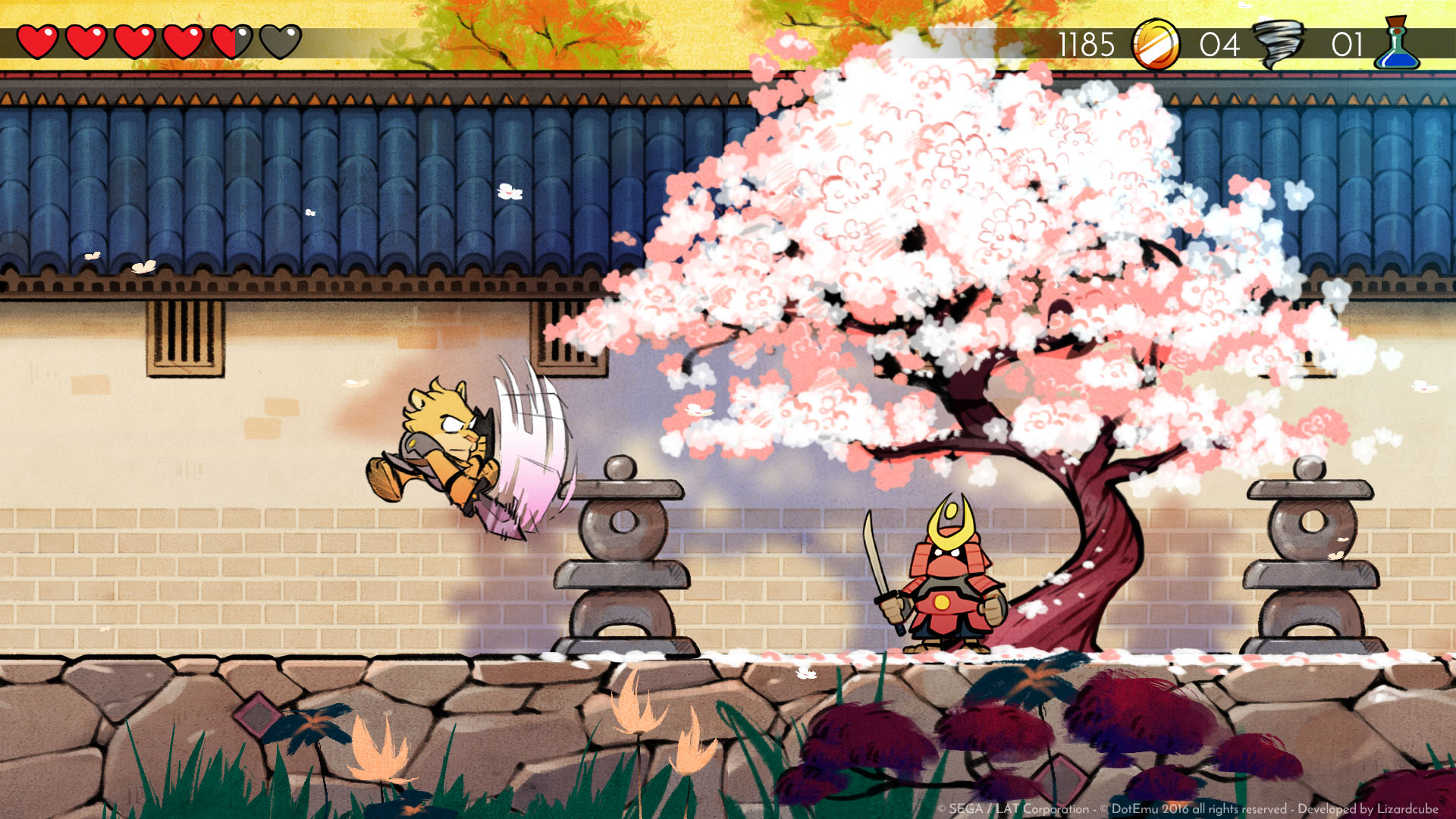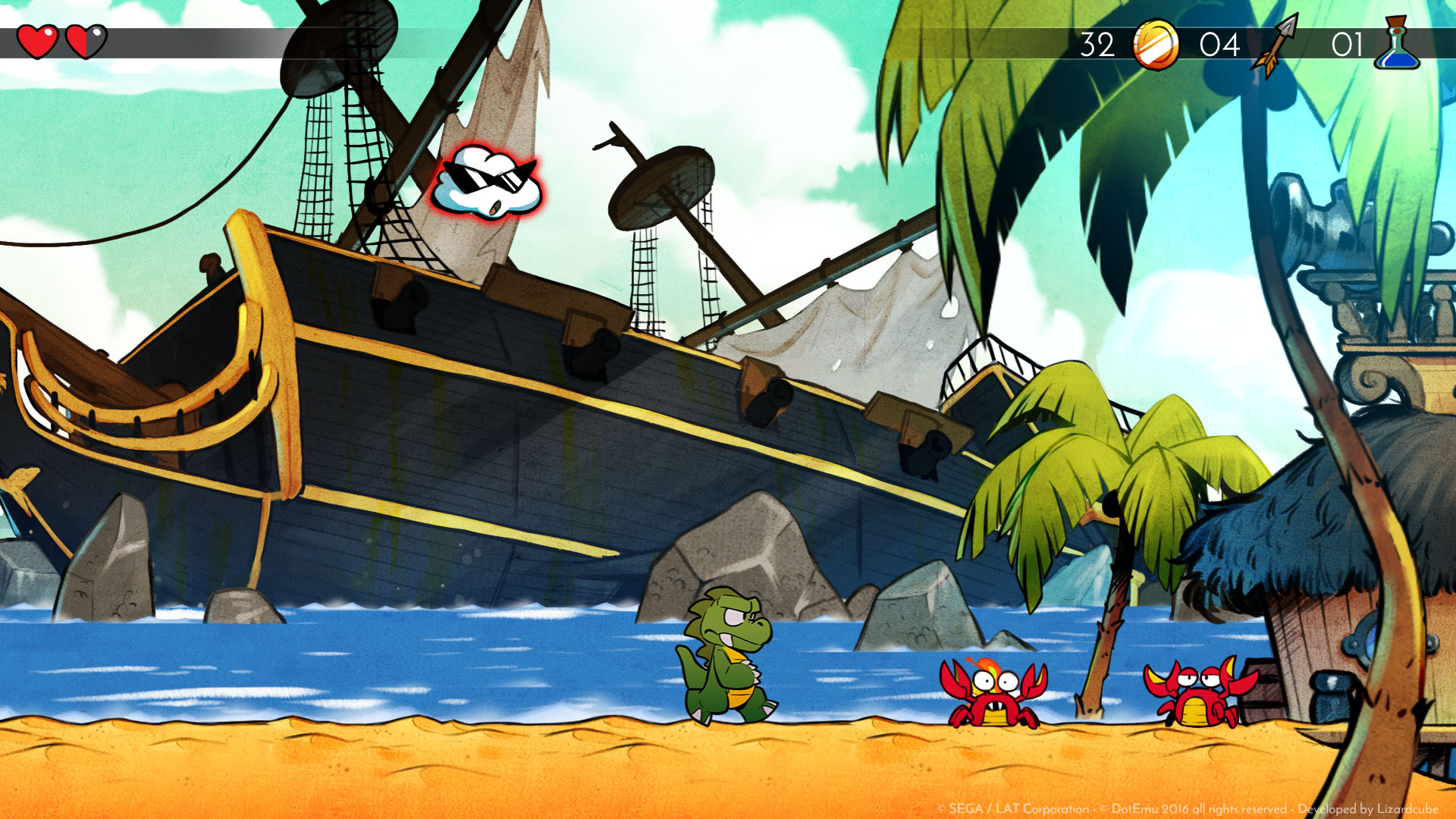 GamesCom 2016
Next week, we will be at GamesCom 2016 to meet journalists and do some interviews. If you work for a website, a magazine etc. you can contact us (press at lizardcube dot com) to book a slot on Wednesday 17 or Thursday 18.
FAQ
Q: What will the game be released on?
A: So far we are announcing a vague "Consoles/PC" as our target platforms. Truth is, we are still figuring out the best ways to reach most of you. Whenever we have more information we will let you know.
Q: When is the game out?
A: We don't know! We are still making it! Keep an eye on this blog for further announcements!
You can find us on Twitter and Facebook (see all links on the side bar) where we will post smaller bits and news from time to time. Thank you everyone for your support, and thanks for sharing news about the game with your friends and loved ones!
-The teams at Lizardcube & DotEmu